Defense and Aerospace

SCI Technology, a Sanmina Company, designs and manufactures high-reliability products for aviation, industrial, defense and space-flight applications. SCI's FireComm® and AIU solutions provide low-cost, lightweight digital communications and data acquistion.
Learn More
FireComm® and AIU, designed by SCI, deployed in the Apache AH64E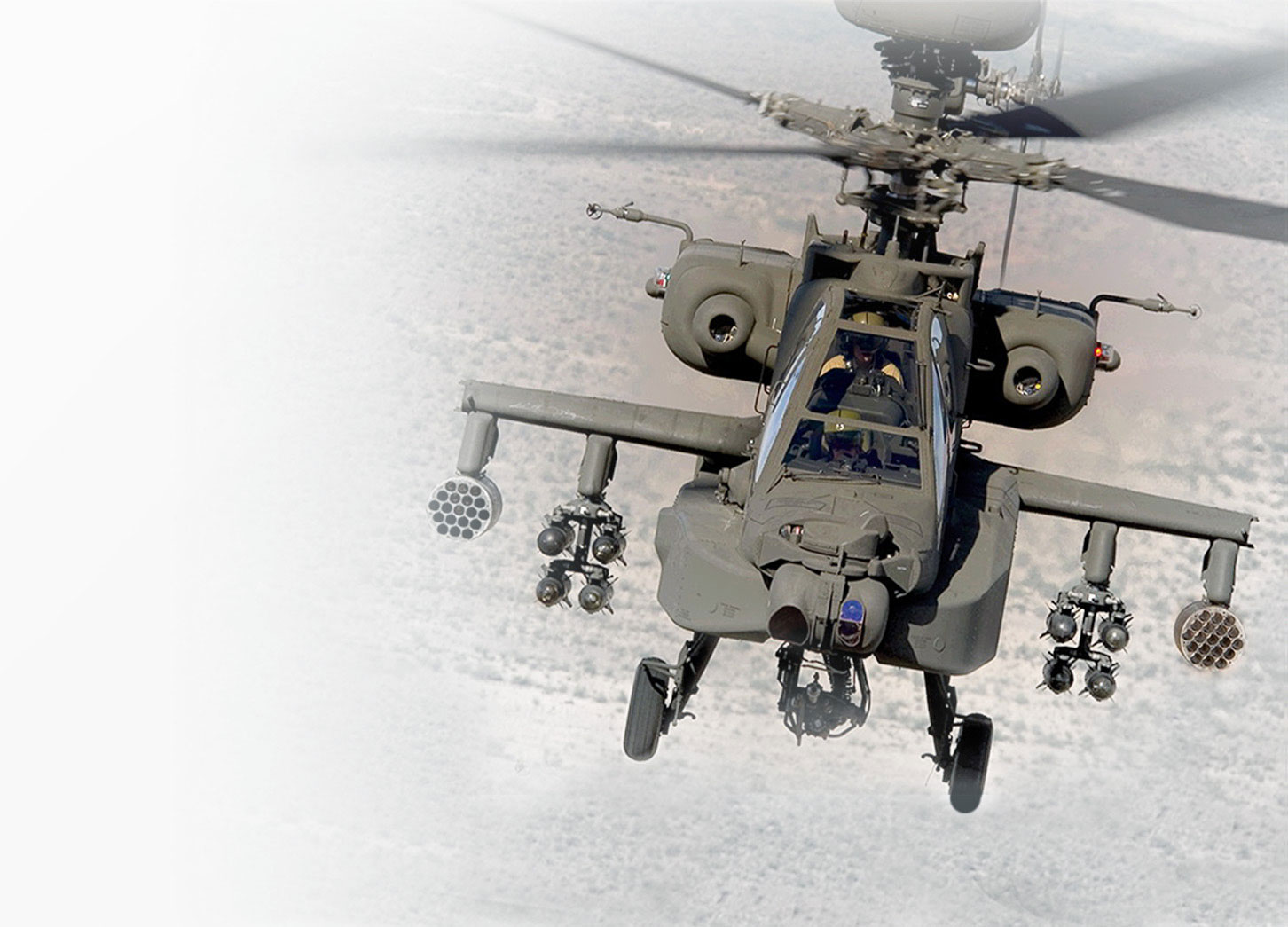 Sanmina Technology
Sanmina provides advanced technology to some of the world's most innovative companies, including PCB's, backplanes, enclosures, RF and optical components, machining and cables. Our market expertise includes high speed solutions for telecommunications and computing, along with high reliability technology for aerospace, industrial and medical products. Learn More
Advanced telecommunications PCB's in production at Sanmina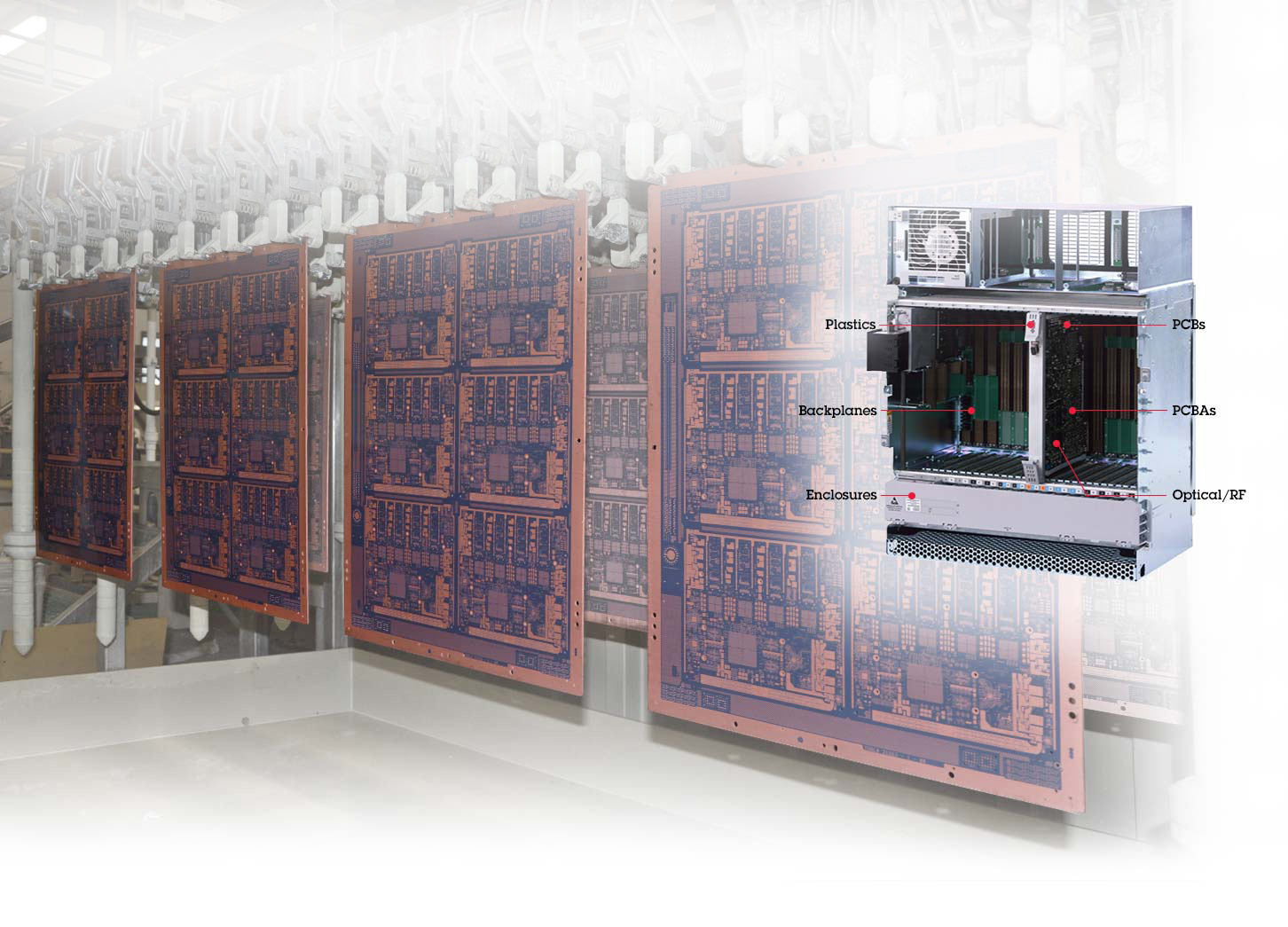 Storage & Storage Servers

Sanmina provides complete design, manufacturing and global supply chain solutions for storage and storage servers. Our Newisys division provides both off-the-shelf and full custom designs for rack-scale storage and storage server products.
Learn More
Hundreds of Storage Servers, Configured & Tested at Sanmina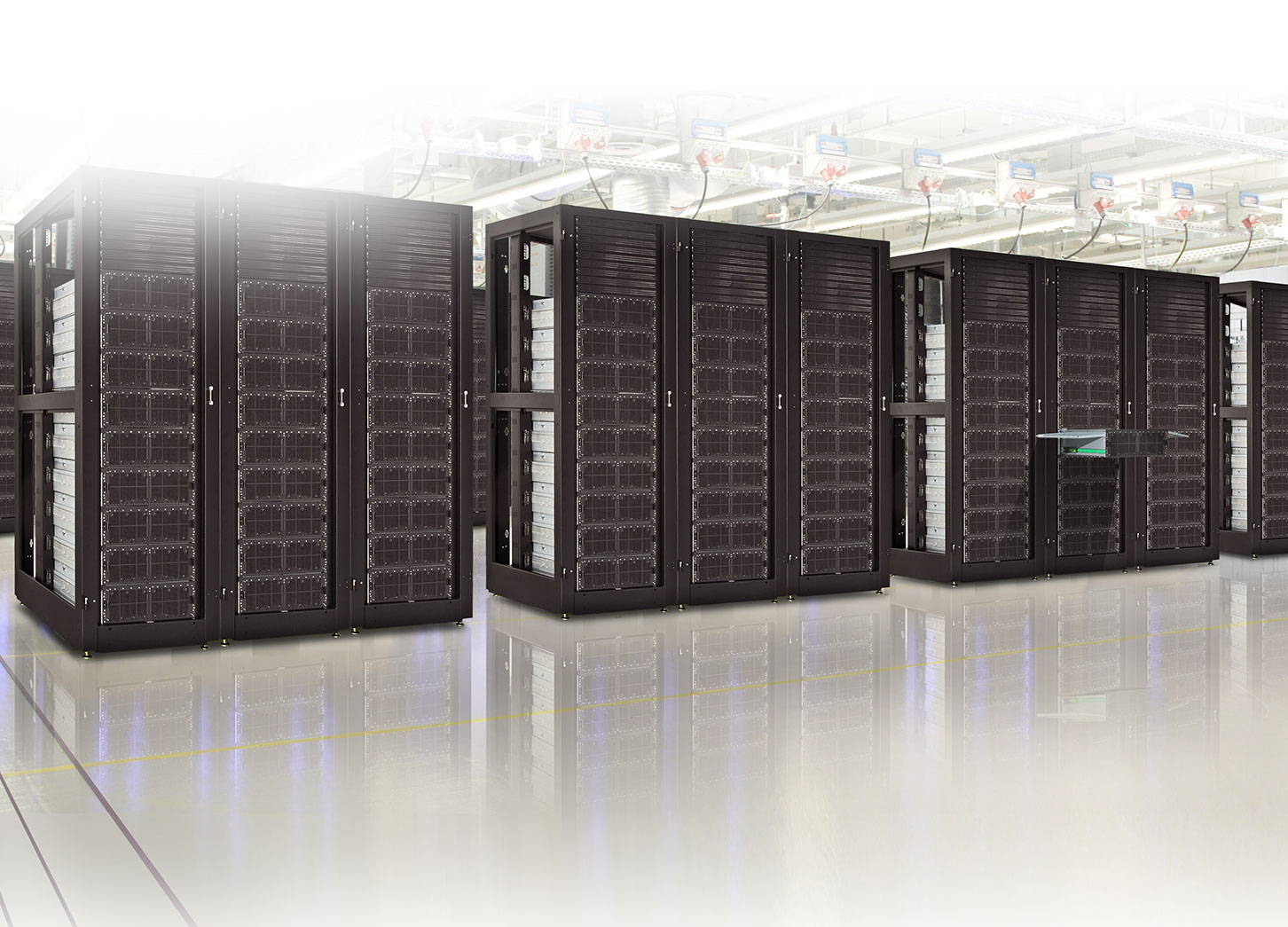 End to End Solutions.
™
Sanmina provides end to end solutions for high technology companies worldwide. Sanmina designed and launched the advanced LED lighting products pictured here. The test and burn-in equipment shown here was also developed and built by Sanmina.
Learn More
Complex LED lighting in production at Sanmina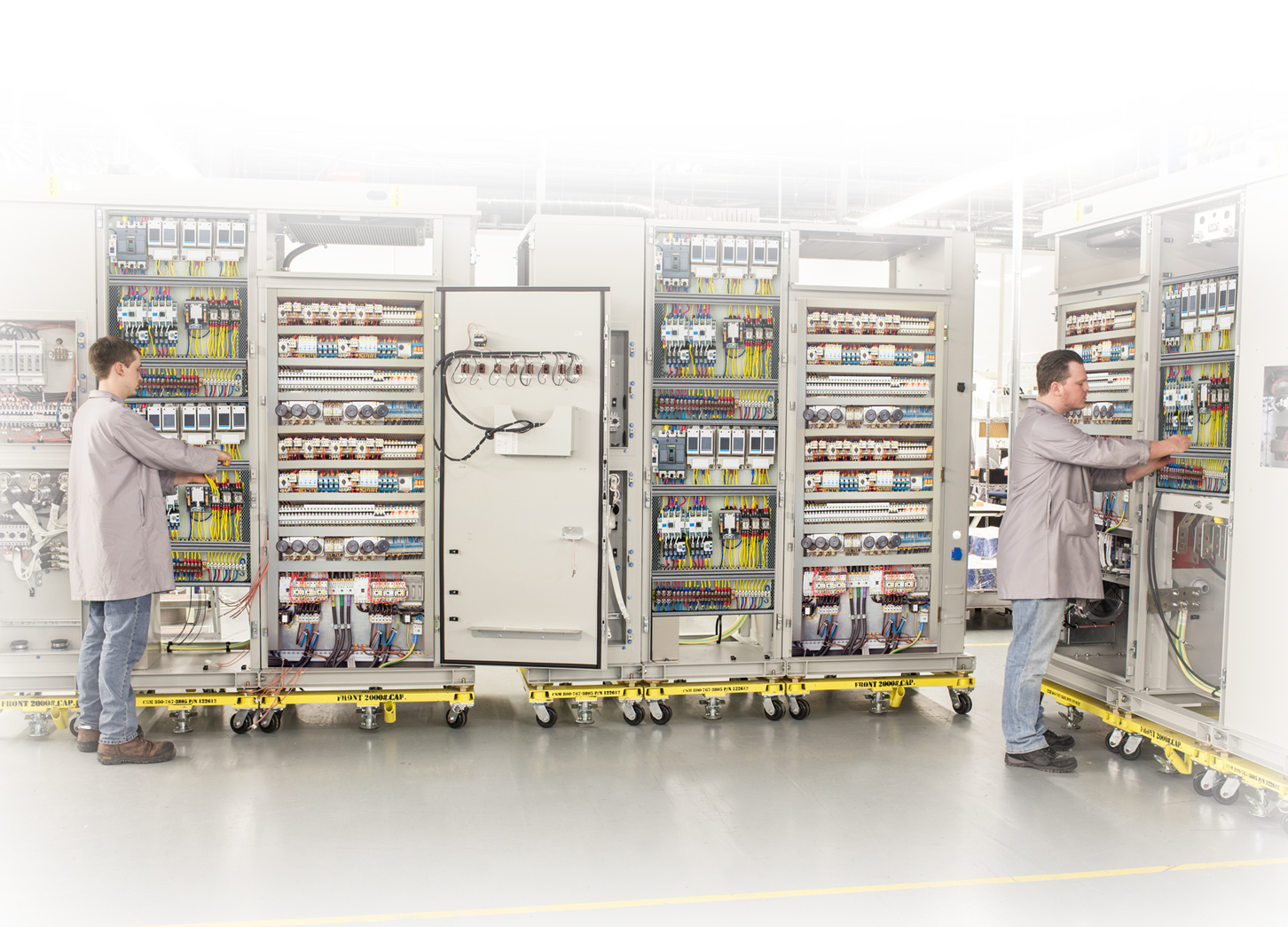 Medical Systems.
A global footprint of 21 ISO 13485-2003 and FDA-registered facilities produce a broad range of finished products that include ultrasound, patient monitoring, blood diagnostic, RF therapy and large imaging systems.
We build complete medical systems.
Large imaging systems in production at Sanmina